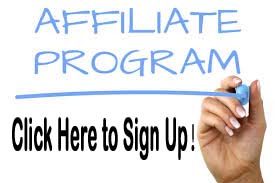 https://www.affiliatly.com/af-1015317/affiliate.panel?mode=register
If you would like to become an affiliate of The All Natural Face simply click on the link above and begin the sign up process.
You will be given a unique link to add to any social posts, websites, blogs etc that you choose:)
Simply copy that link and add to your posts.
You will earn 10% Store Credit on every sale that comes through your unique link. The link does not expire...so go nuts:) Credit is issued when you have accumulated $10 in credit.
Please contact us if you have any questions:)